About

Space India
Space India has a uniquely diverse multi-domain portfolio that covers real estate marketing, property development & property consultancy services. Our projects extend across several locations in and outskirts of Navi Mumbai, covering peripherals towns like Panvel, Neral, Karjat, Khopoli, Taloja etc. We cater to clients from both budget housing and up market perspective & proudly claim 10000 happy customers & growing.
Our full spectrum of housing includes flats 1 RK, 1,2 and 3 BHK residential flats in Panvel; all located in mini & mega townships of Panvel, Taloja, Neral, Karjat, Khopoli, Ulwe.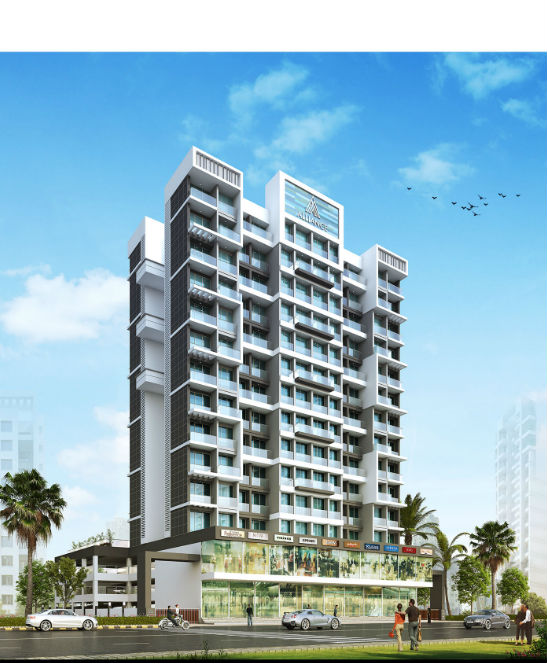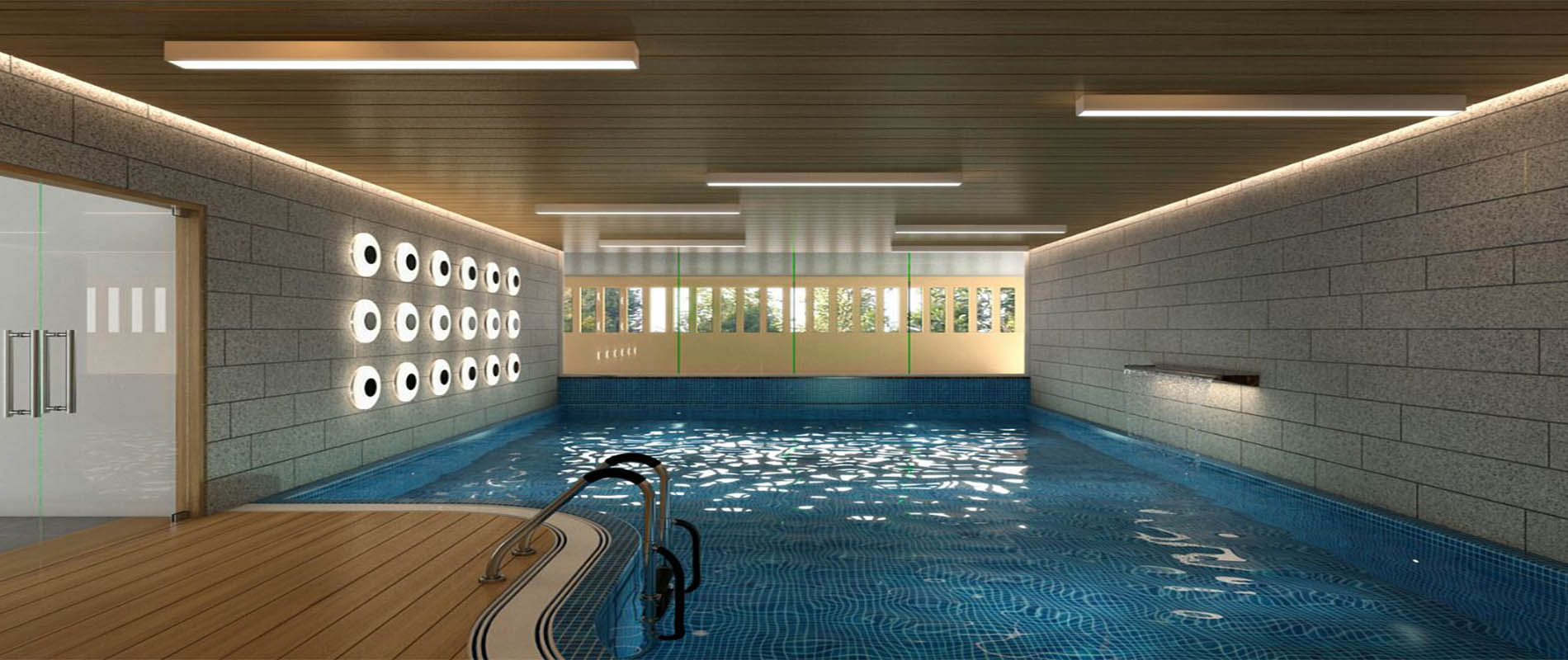 Core Values &
Mission
Opportunities are like shooting stars they present themselves all the time. Just look up into the night sky and you will see one right in front of your eyes. Shooting stars occur even during the day, but are hidden by sunlight.
Success comes to those who are perseverant and patient enough to spot them in the night sky. However, greater success comes to those who are dynamic and innovative enough to see these opportunities in the brightness of the day and make the most of them. Space India's philosophy adheres to the belief that the impossible can be thought, acted upon and eventually achieved. Seeing Shooting Stars during the day is just the very beginning of Space India's dynamic endeavour.
Our mission is fueled by an attitude of viewing every challenge as an opportunity worth its weight in Gold not just for us, but for countless families looking to realize their most cherished dream; that of finding their very own 'Jannat' in the mayanagari of opportunities; Navi Mumbai.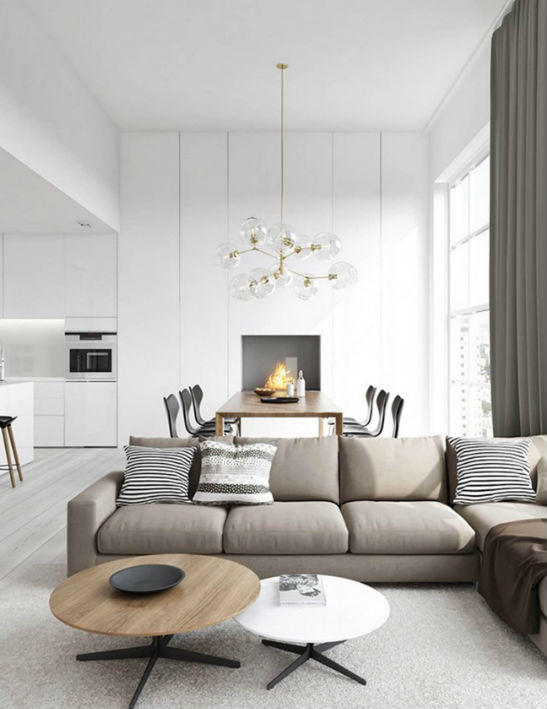 Client Testimonials
Sachin Kumar
The experience was enriching and awesome. The best part is quality , service and commitment. The staffs are courteous and trustworthy . They explain the whole thing very minutely and in the better way. The staffs are well educated and candid spoken. The most important part is they understand the financial needs of customer and give time to mobilize the funds. I am really very happy to associate with space India. Thanks a lot..
Arvind Tanpure
Overall experience was best. Staff is very helpful and cooperative. They exactly understand the requirements, budget etc and then suggest the best and suitable project for customer . Definitely like to recommend Space India to my all friends
Nilesh Pisal
Space India helps people to fulfill their dream of living with Luxurious Home. I'm very satisfied with there service. Staff is very friendly and helpful. My Dream Home coming soon... Thanks to Space India.
Amol Jogare
Thank you.Space India and staff for helping me to buy my dream home I recommend space India to people who searching property please visit them you definitely get your dream home and happiness. I was searching property from last half year but because of a lack of information and low budget I didn't buy. But when I visited space India's panvel office they guided me as a family member and helped me in loan approval and everything. finally I Bought my dream home.
Shalan Kharade
I saw Space India on random search on google and then i got appointment. They are very professional in their work. Helped me to book my first ever home.
Vikas Salve
I found that the services which are provided here are truly appreciable. I have booked my home earlier and I refer to my friend too he also booked his home through space india and in return of that there was a reference scheme where I got 5 gm gold coin. Thank you space india.