Our Team
Our Team Is Our Strength, We Together Create A Difference.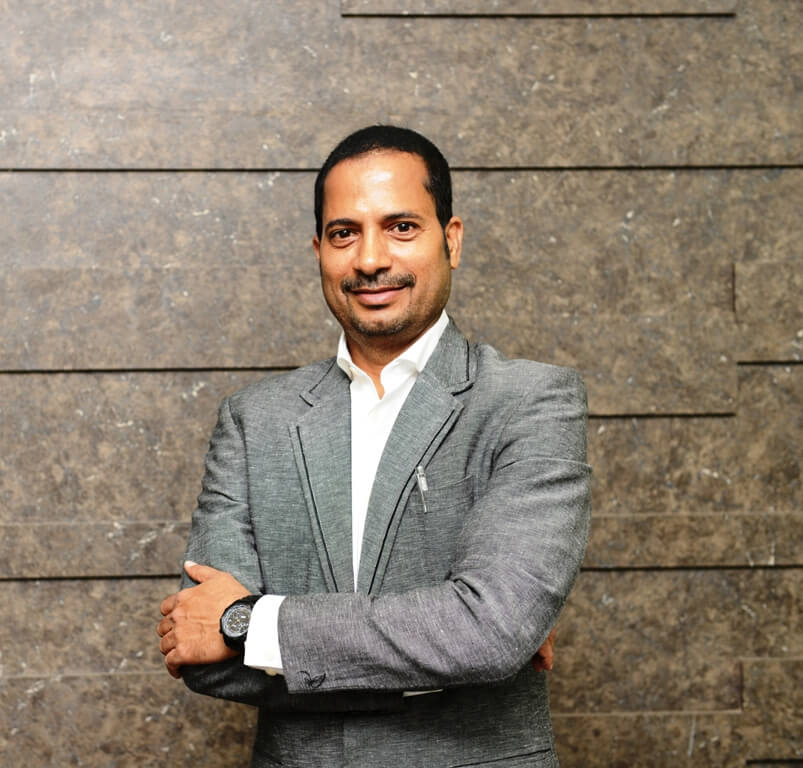 Mr. Santosh Shetty
Director
It is important to dream. A dream gives focus and direction to life. However, dreaming for others makes that life, far more fulfilling.
I came to Mumbai from Udipi in the year 1992 with stars in my eyes and Rs 200 in my pocket. My beginnings were as an apprentice to my uncle in his hotel/restaurant. Watching the happy and nourished faces of our patrons taught me that the foundations of any successful enterprise, lies in the goodwill of its customers. My foray into realty finds its roots deeply entrenched in this very philosophy.
My beginnings as a builder in Navi Mumbai with My Partner Mr. Vinay Singh were in the areas of IT operation and administration. I was also in charge of the updating and lead generation process. But ultimately, like my partner, was responsible for each and every facet of the Space India endeavour, be it marketing to loan generation to support activities; even personally driving potential customers to sites and handling deliveries.
Which is why, every member of the Space India team from a CEO to a driver is important and crucial to our success. The effects of this collective passion and resolve can be felt as you step into a Space India office. No wonder, the market views us amongst the leading builders in New Panvel, Panvel and Navi Mumbai.